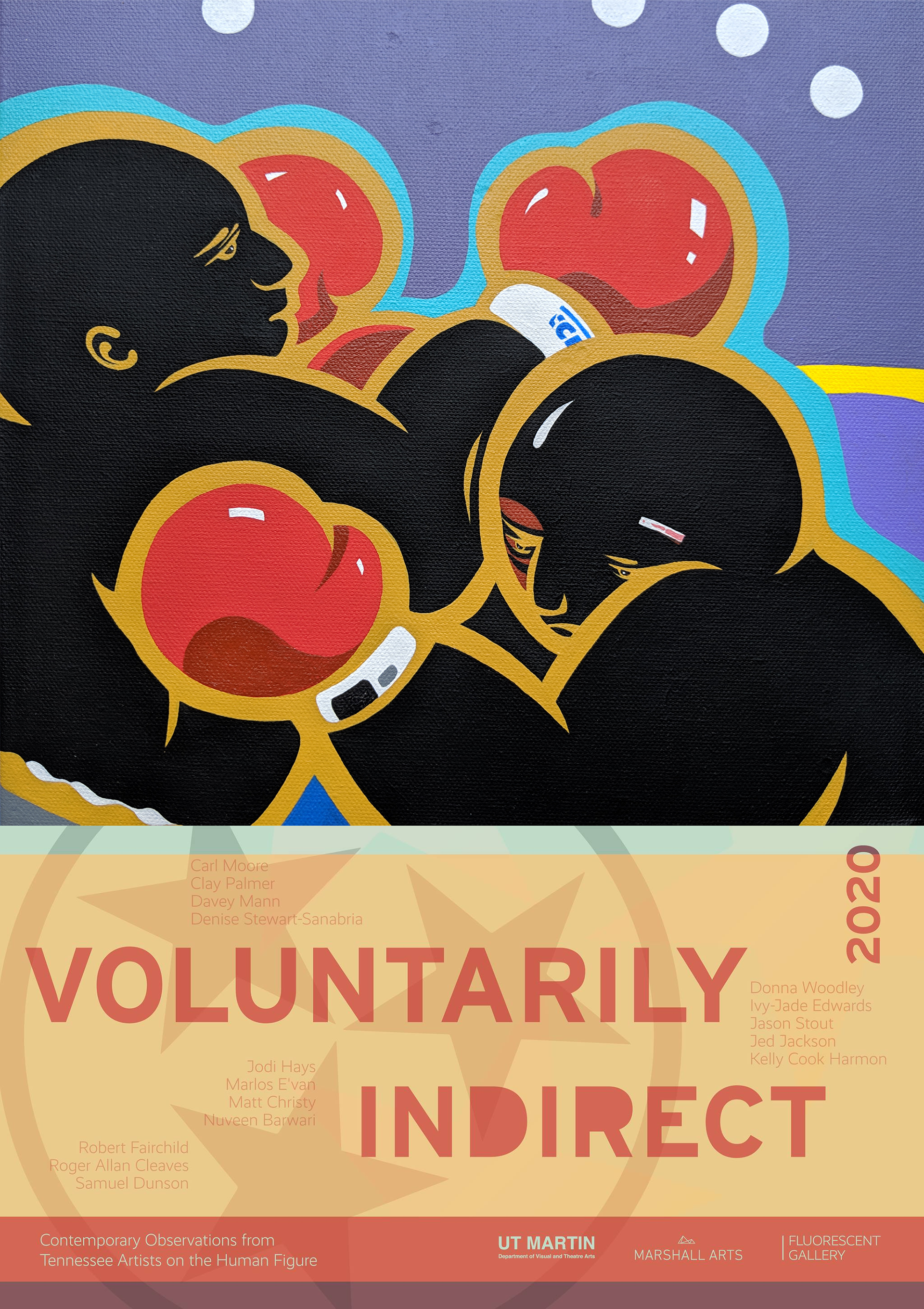 Tennessee Artist Fellowship

The CECA Tennessee Artist Fellowship was created to celebrate contemporary art, and to support the continued creative work of exceptional Tennessee artists. Unlike other fellowships, nominations and applications from artists are not solicited. A committee of APSU faculty compiles a list of outstanding artists from across the state and selects the fellowship recipient. Through the generous support of the Center of Excellence in the Creative Arts (CECA), the selected artist receives aid in the creation of new artwork.
"Since APSU is the Center of Excellence for the Creative Arts for the entire state of Tennessee, we wanted to find a way to support artists state-wide," Barry Jones, chair of the APSU Department of Art and Design, said. "There is an incredible amount of amazing artists here, but unfortunately there isn't much financial support for them. We hope that this fellowship helps a Tennessee artist maintain their practice and to know that we support what they are doing."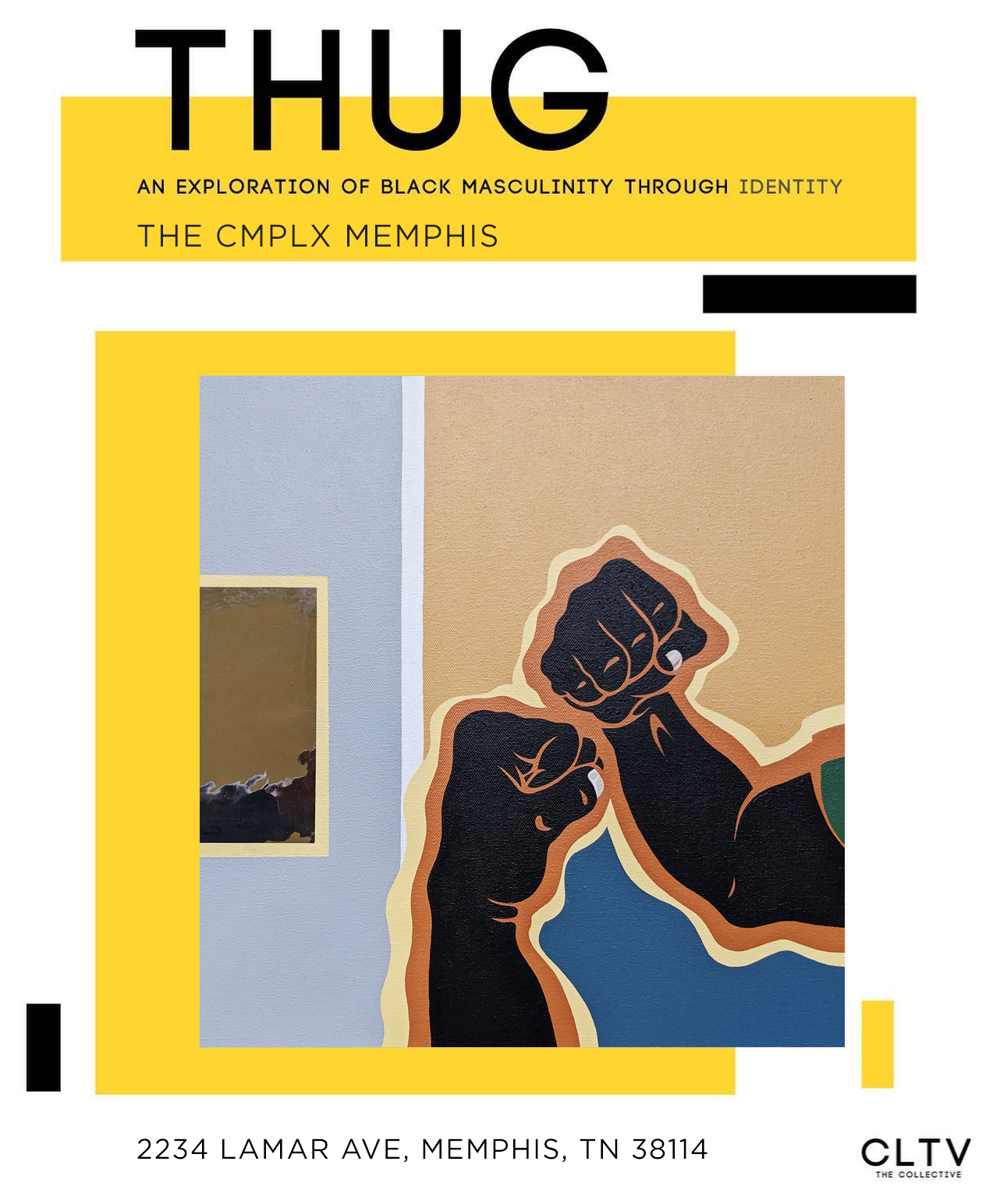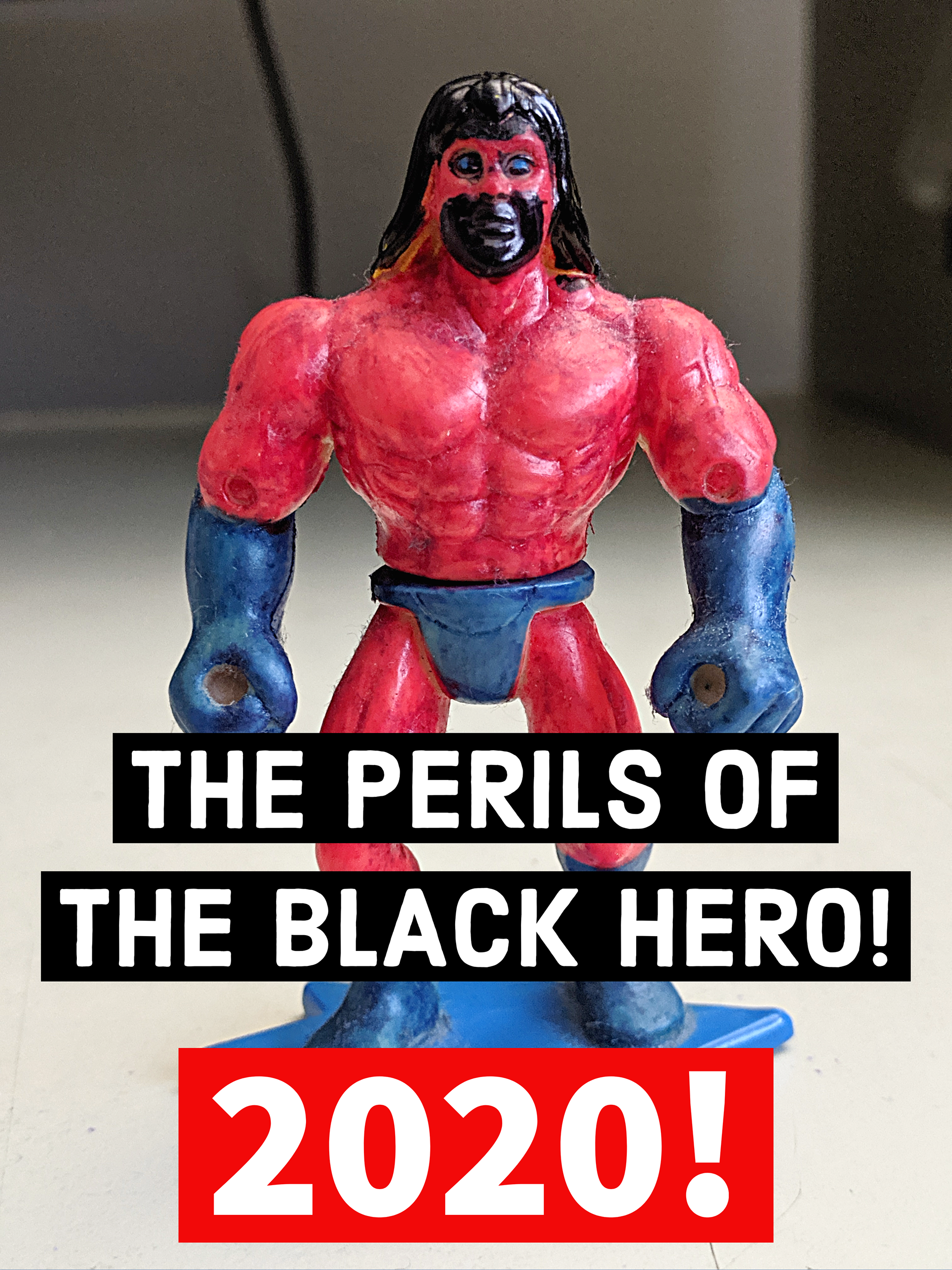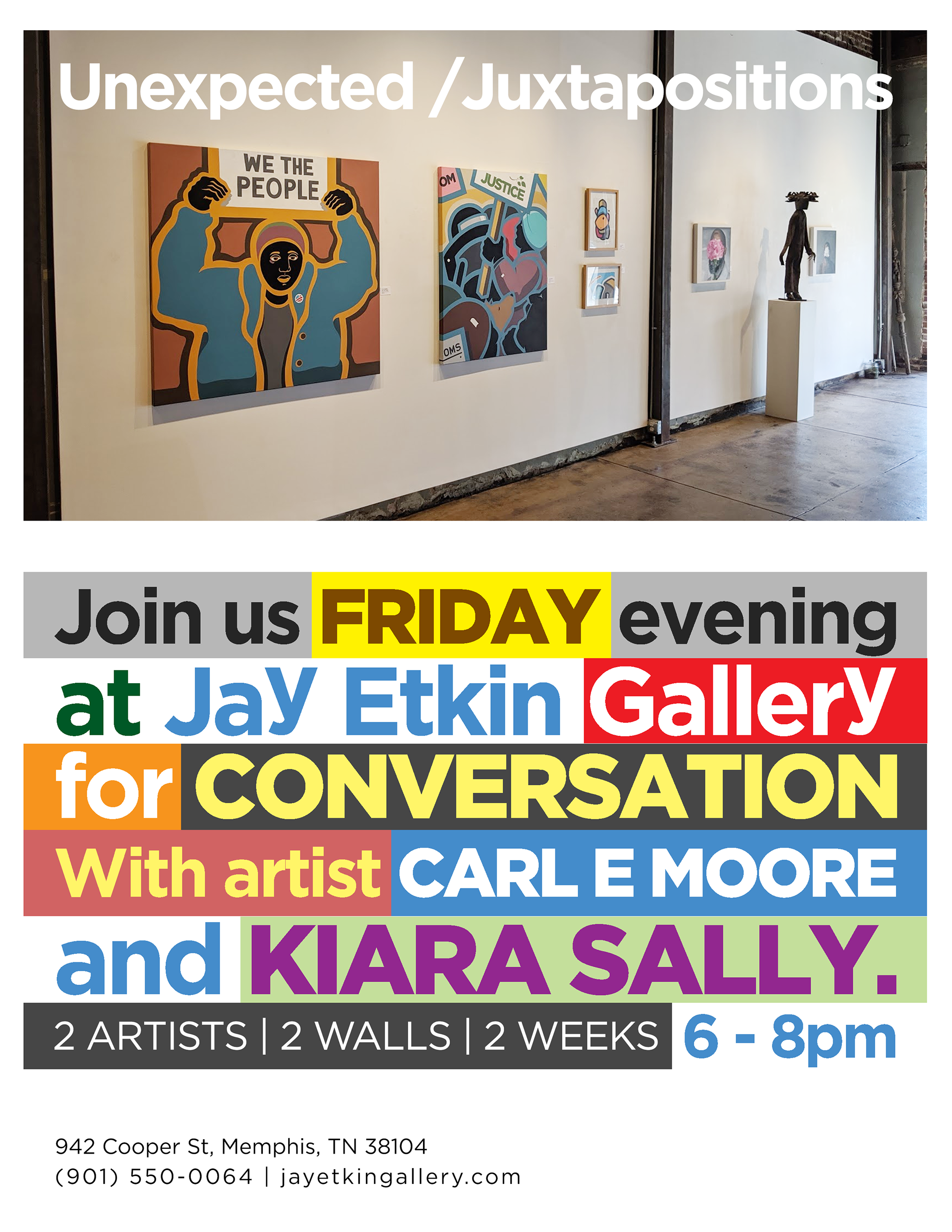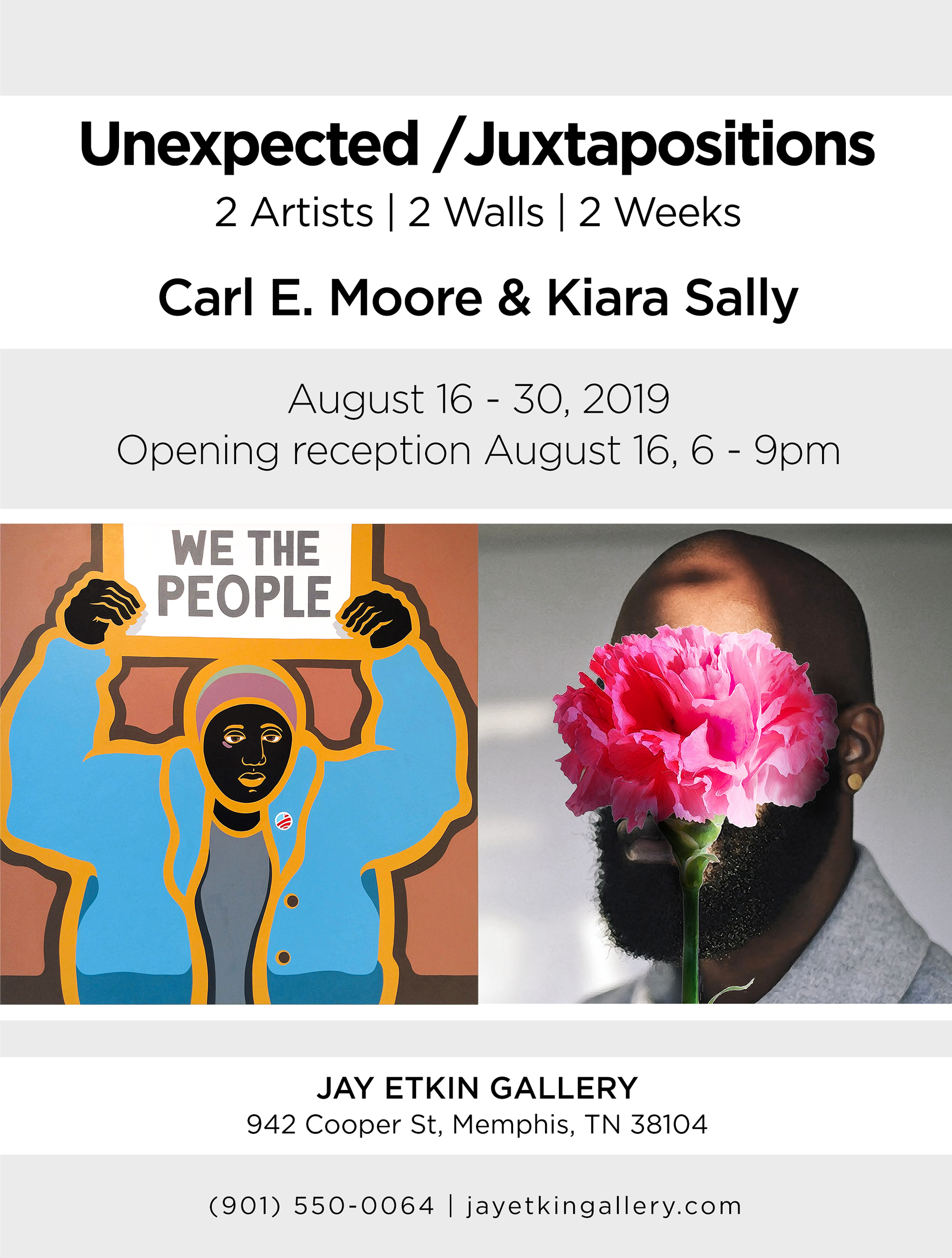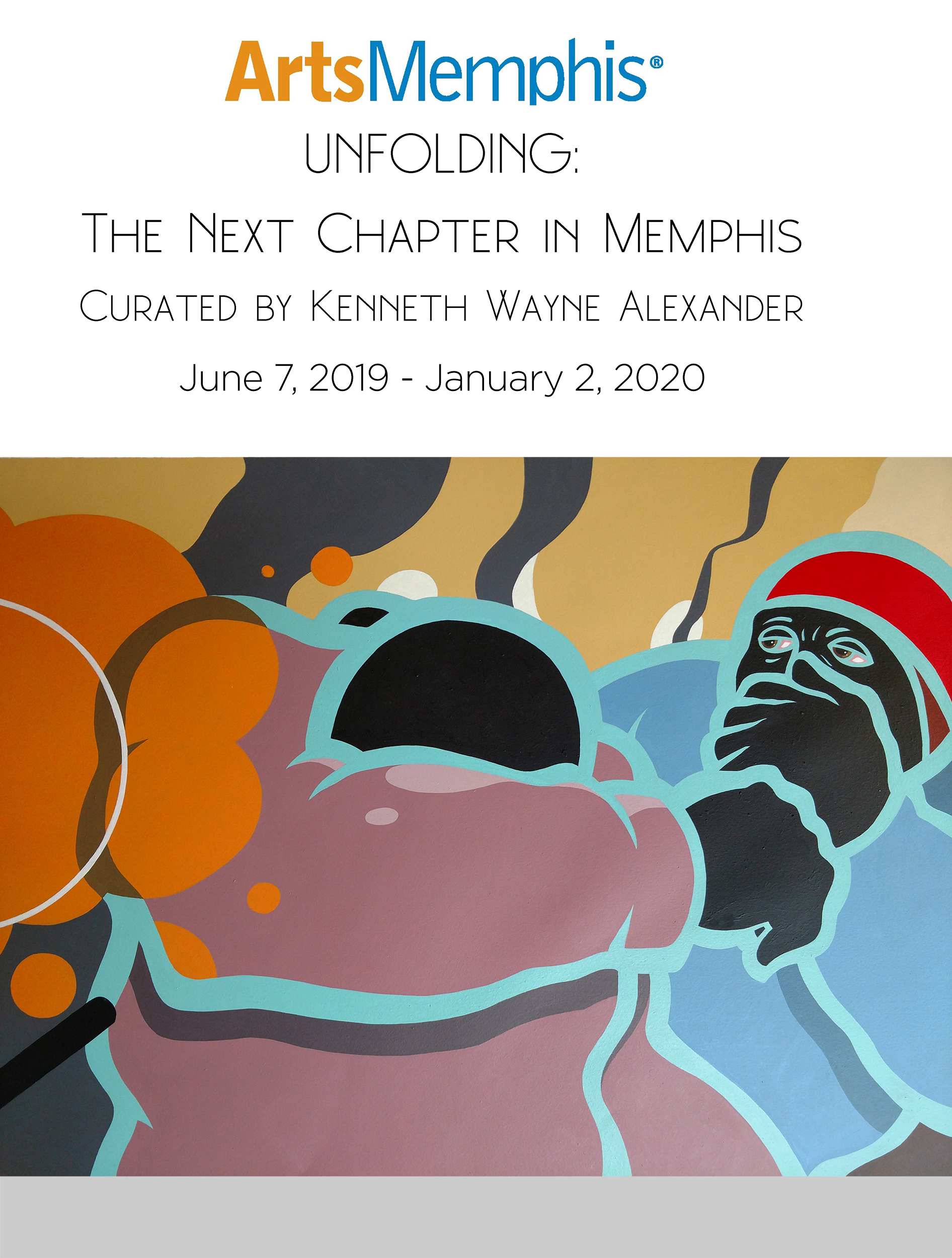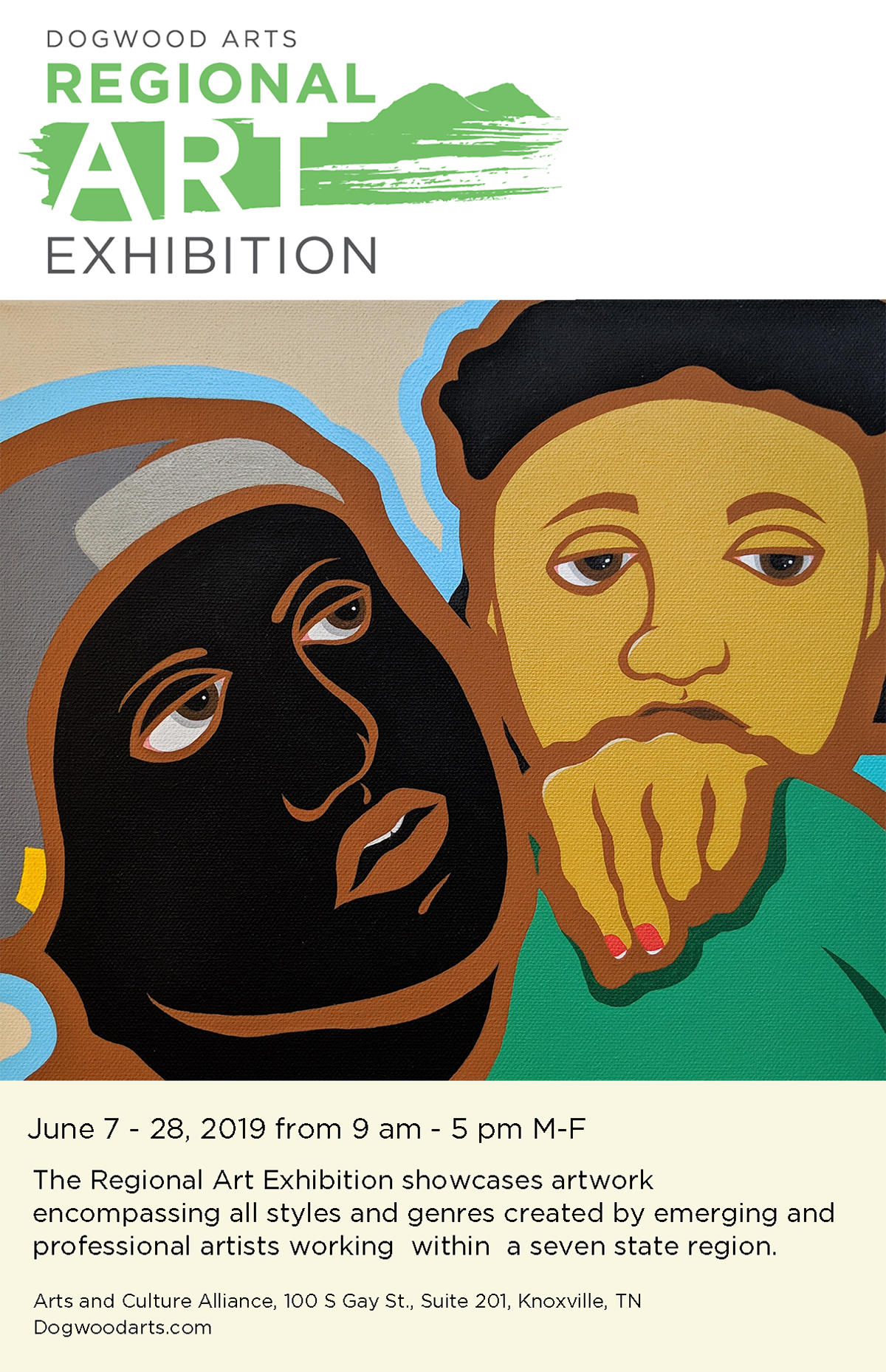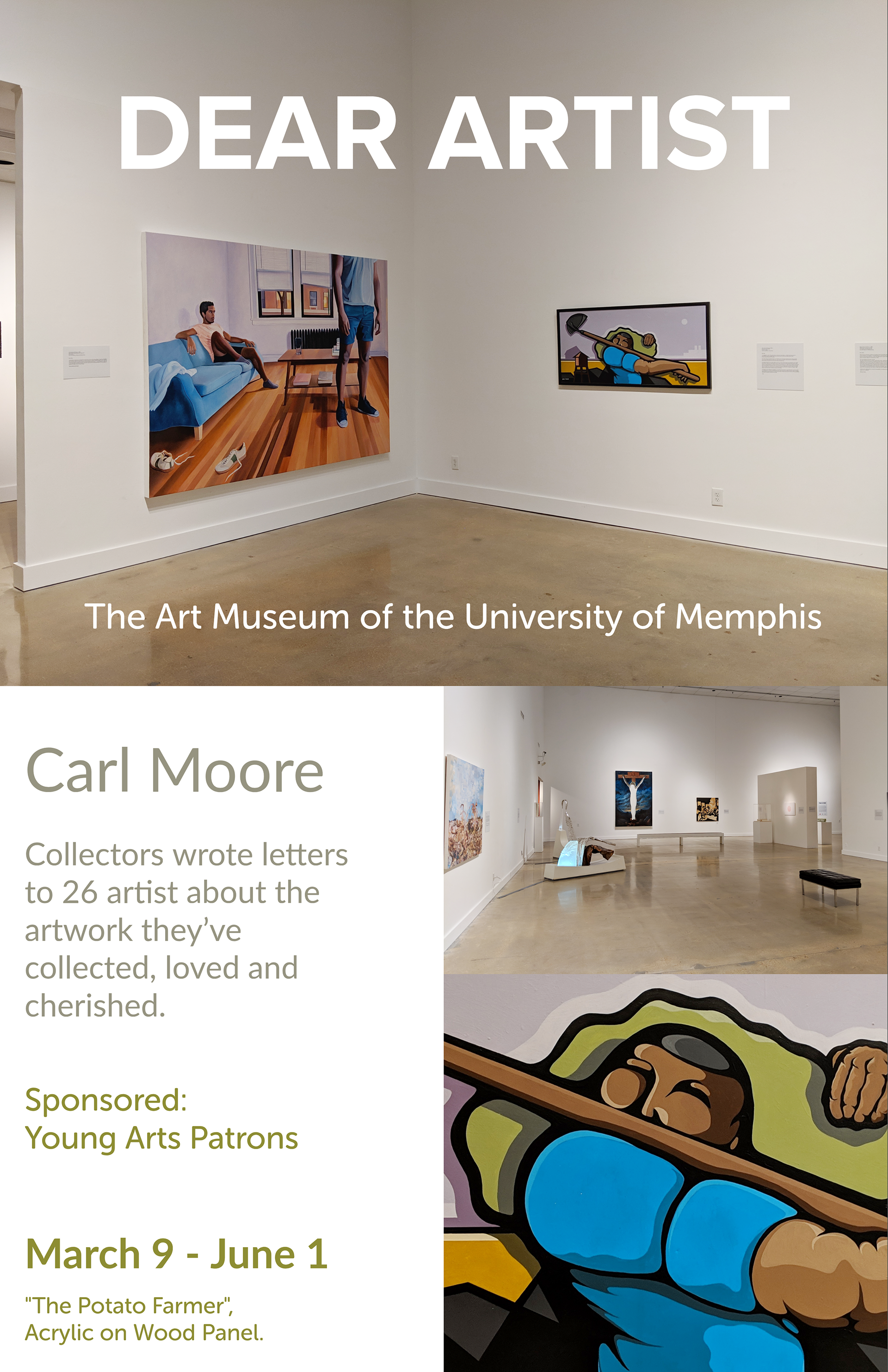 Art Museum of the University of Memphis
The Art Museum of the University of Memphis and Young Arts Patrons are pleased to announce, Dear Artist, an exhibition that highlights the social and economic importance of celebrating and supporting artists throughout their careers. Dear Artist will feature works by emerging and internationally known artists on loan from new and established local collectors as well as select museum collections.
Collecting is often a personal and emotional experience. Dear Artist will examine the collector's motivation and process in depth through intimate, hypothetical letters written by the collectors to their chosen artists.
Artists will include: Lisa Alonso, Jarvis Boyland, Nakeya Brown, Burton Callicott, Carroll Cloar, Ronald and Jessie Cooper, Jennifer Crescuillo, LaAndrea Deloyce, Howard Finster, Edwin Jeffrey, Jr., Titus Kaphar, Karen Lamassone, Joseph "Doughjoe" Love III, Terry Lynn, John Carl Marshall, Lawrence Matthews, Lester Merriweather, Carl Moore, Greely Myatt, Georgia O'Keeffe, Andres Serrano, Jared Small, Kiki Smith, Katie Benjamin Steed, and Cathy Worthy.
The exhibition opens on Saturday March 9th and runs through June 1st at the Art Museum of the University of Memphis.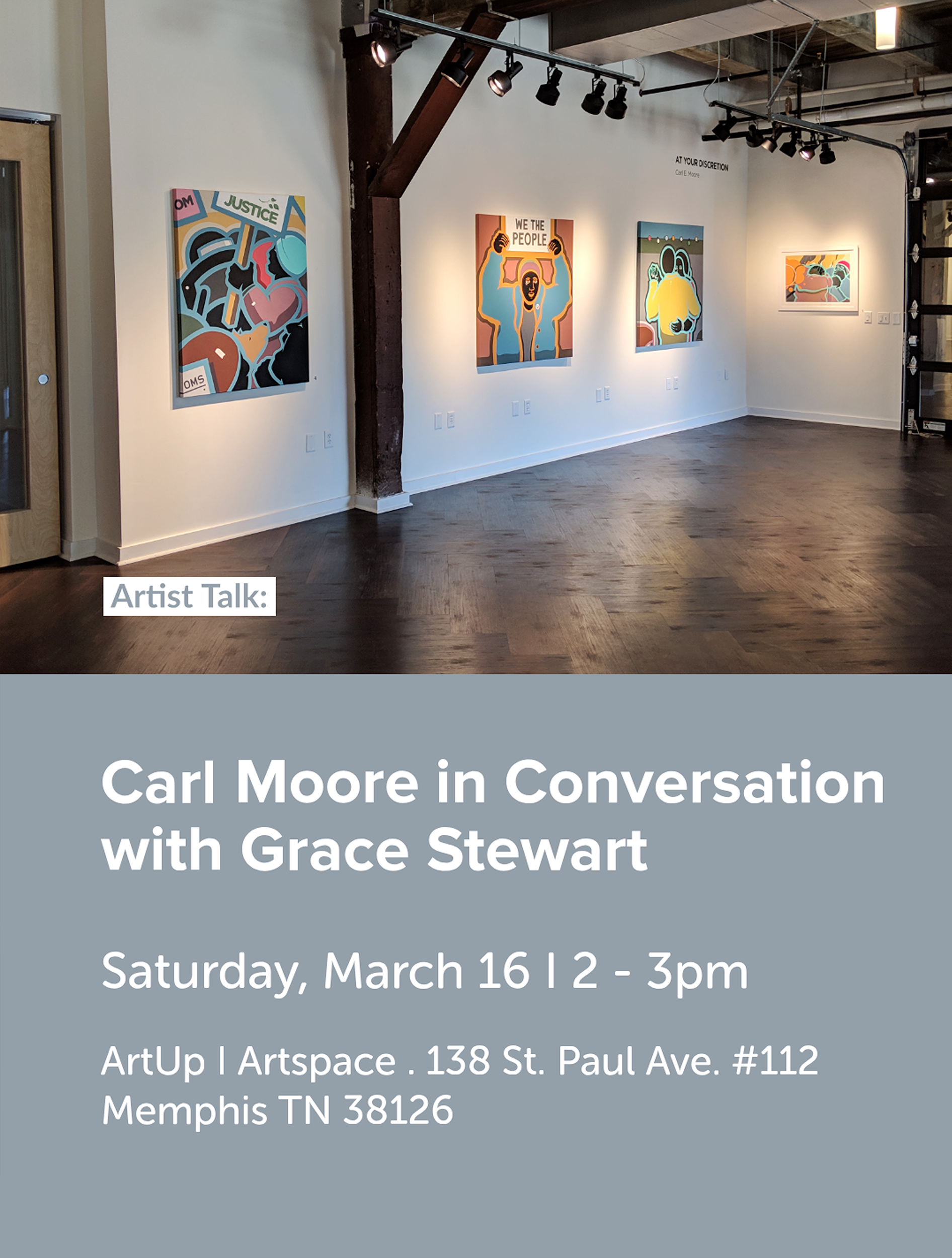 ArtUp Artspace,

"At Your Discretion"

Feb. 22 - March 29.
Art Talk, Saturday March 16, 2 - 3pm,
Moderated by Grace Stewart, Director of Collections and Exhibitions
at National Ornamental Metal Museum.