About the Cooper-Young Mural Project
The Cooper-Young Mural Project was developed to beautify, clean up and turn the South Mclean underpass and the Barksdale underpass into a doorway between two historical and established neighborhoods. This project is a joint effort created by the Cooper-Young Community Association and the surrounding neighborhoods and local Artist Carl E. Moore, Michelle Reeves and Michael Roy.
The project was also developed to stop the recurring vandalism, graffiti, tagging and structural damage that take place on a regular basis costing money and valuable time to cleanup. Over the years members of the Cooper Young Associations have at their own expense maintained the walls and columns by sweeping up debris and covering up unacceptable images, text and removing trash and debris. This is an attempted to maintain not only the value of the community but also the value of its residents.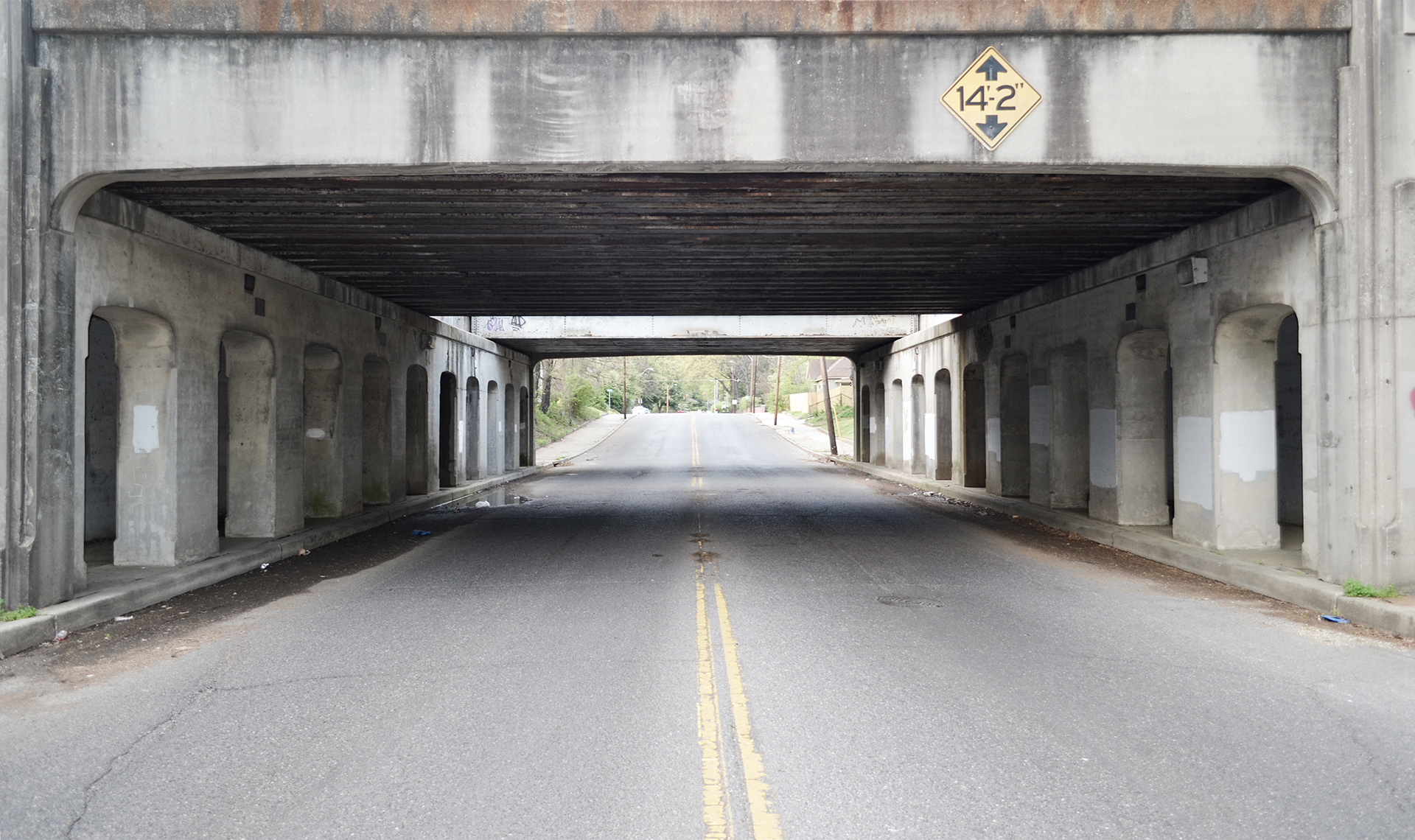 Location:

South McLean Blvd & Central Ave, Memphis, TN 38104

The McLean mural is located two block south of the Central and South Mclean intersection under the railroad underpass, Between York and Evelyn Avenues.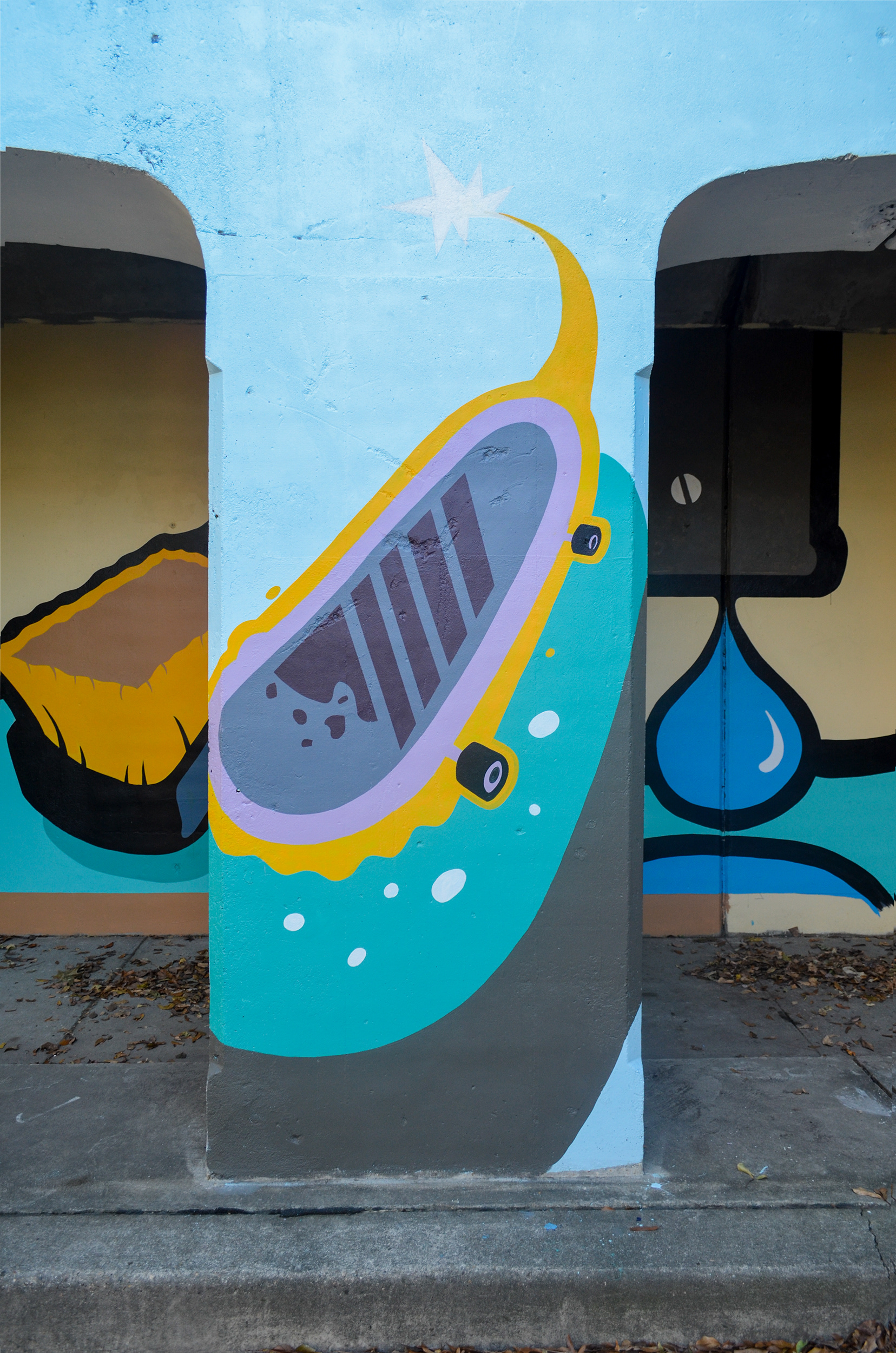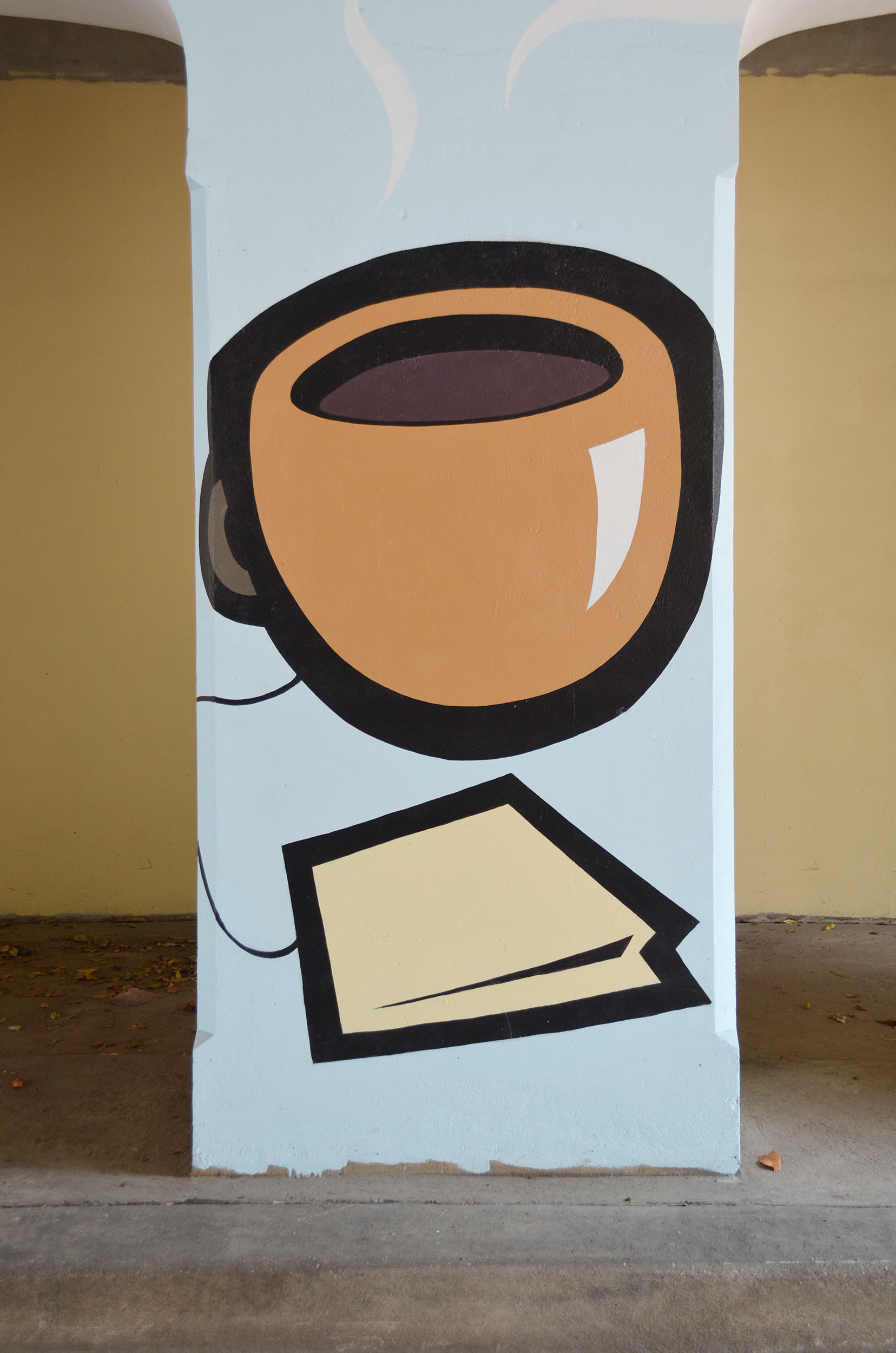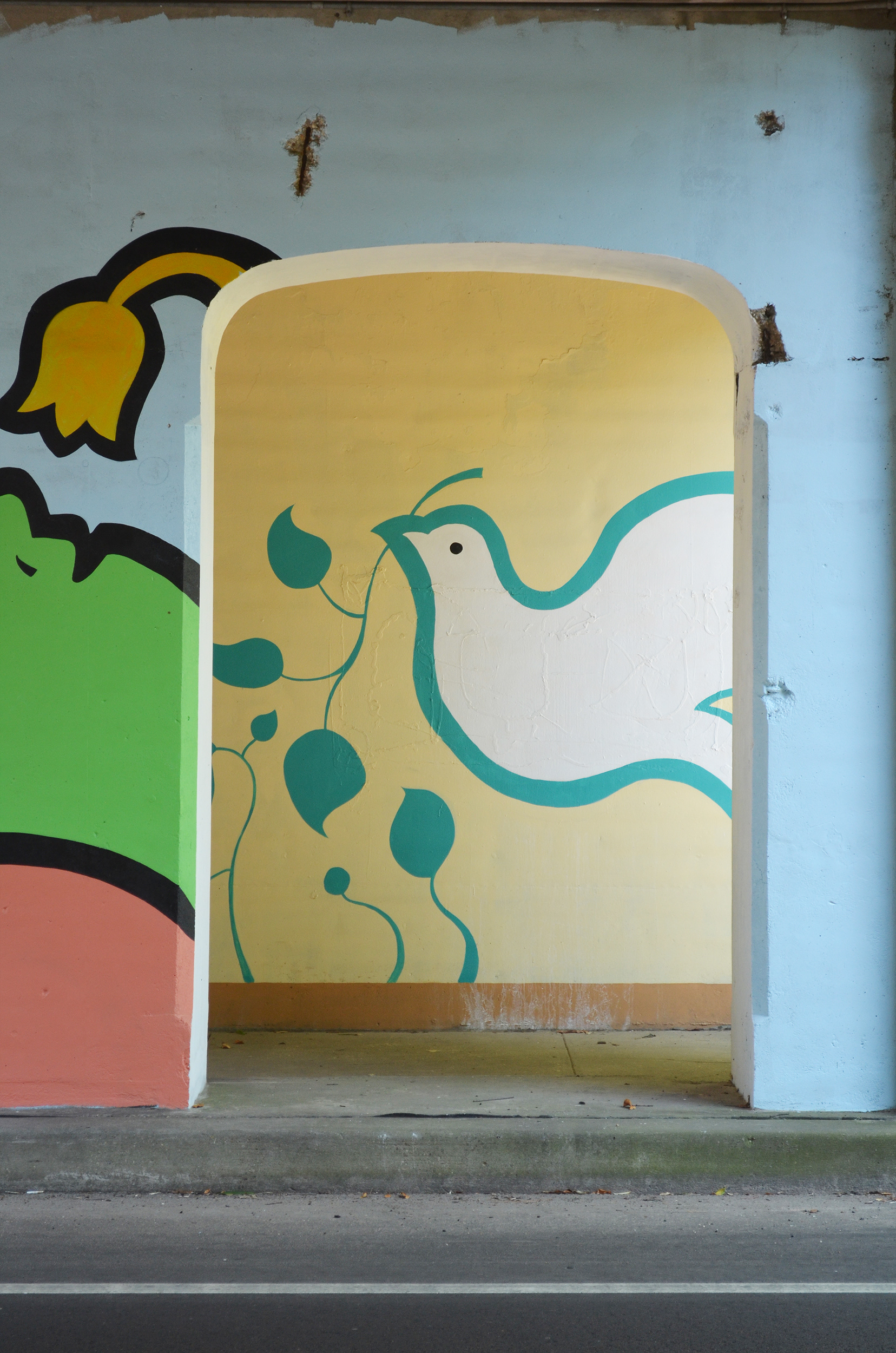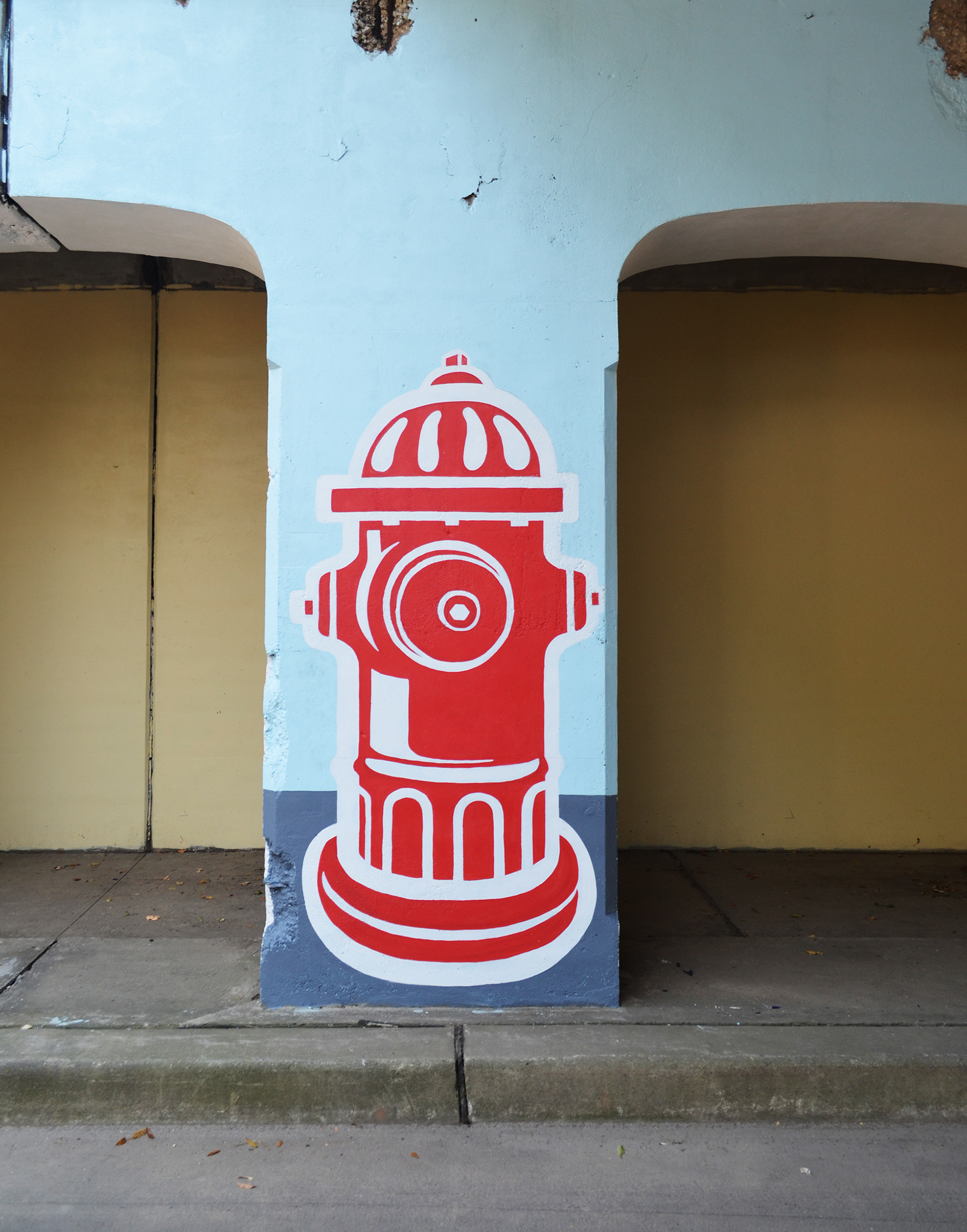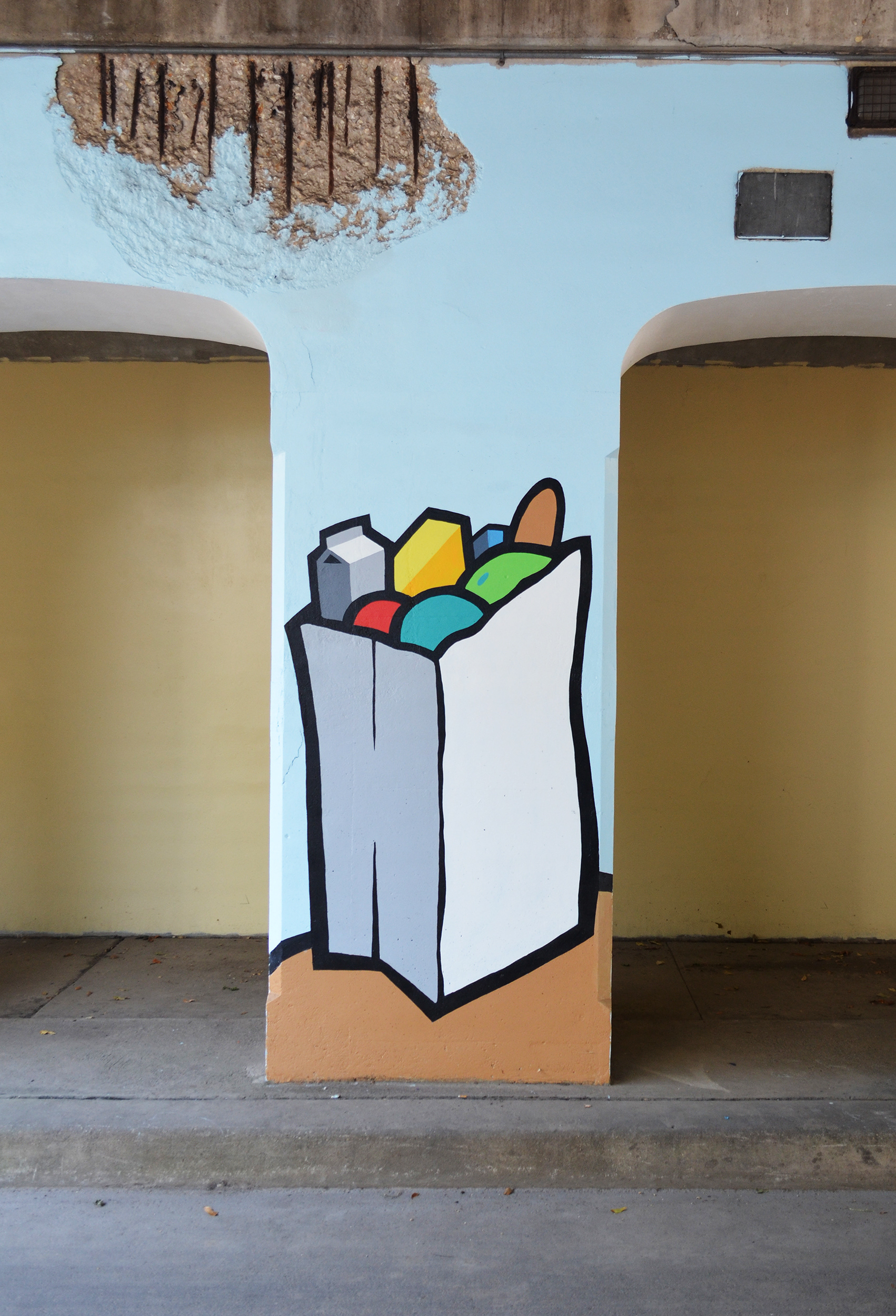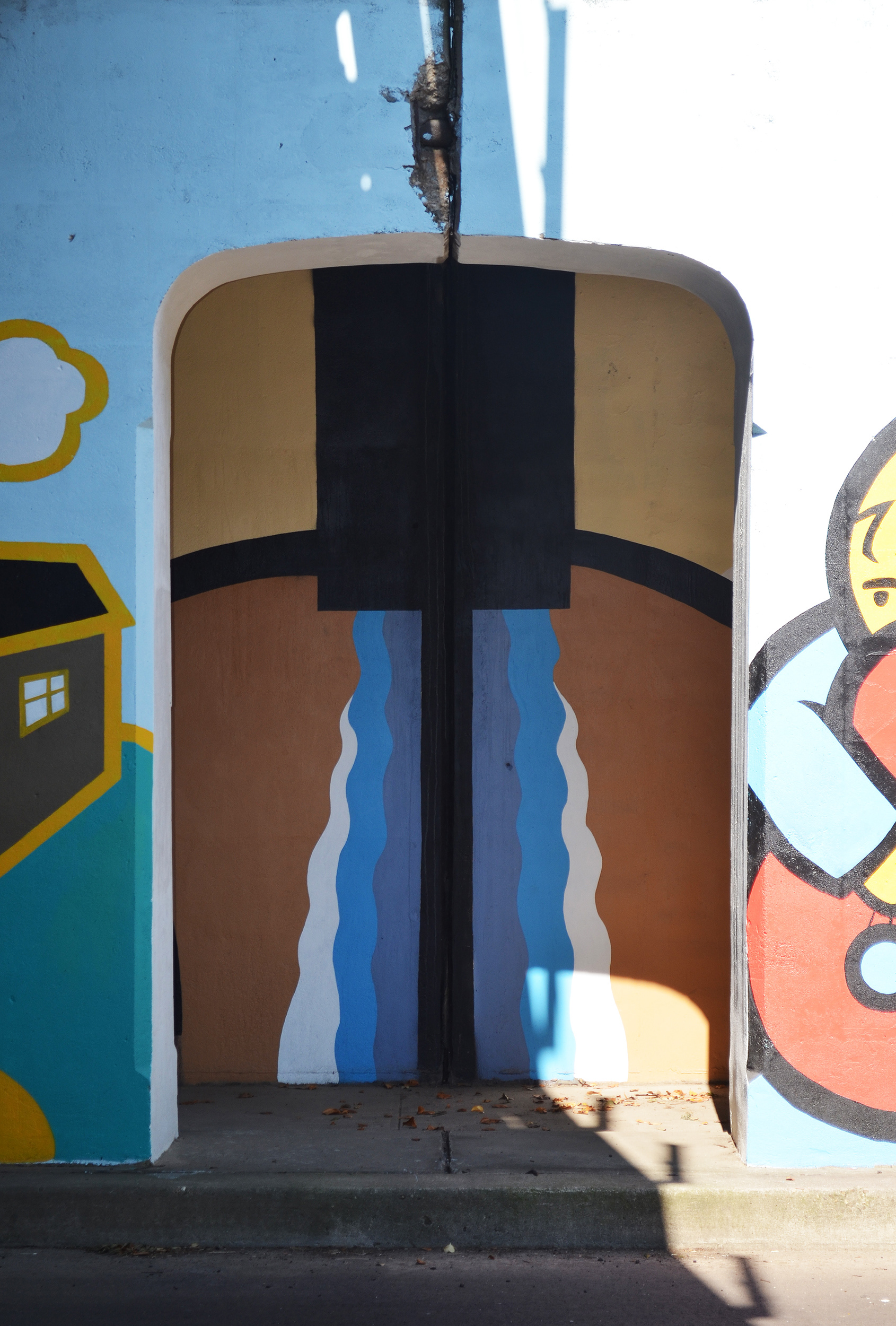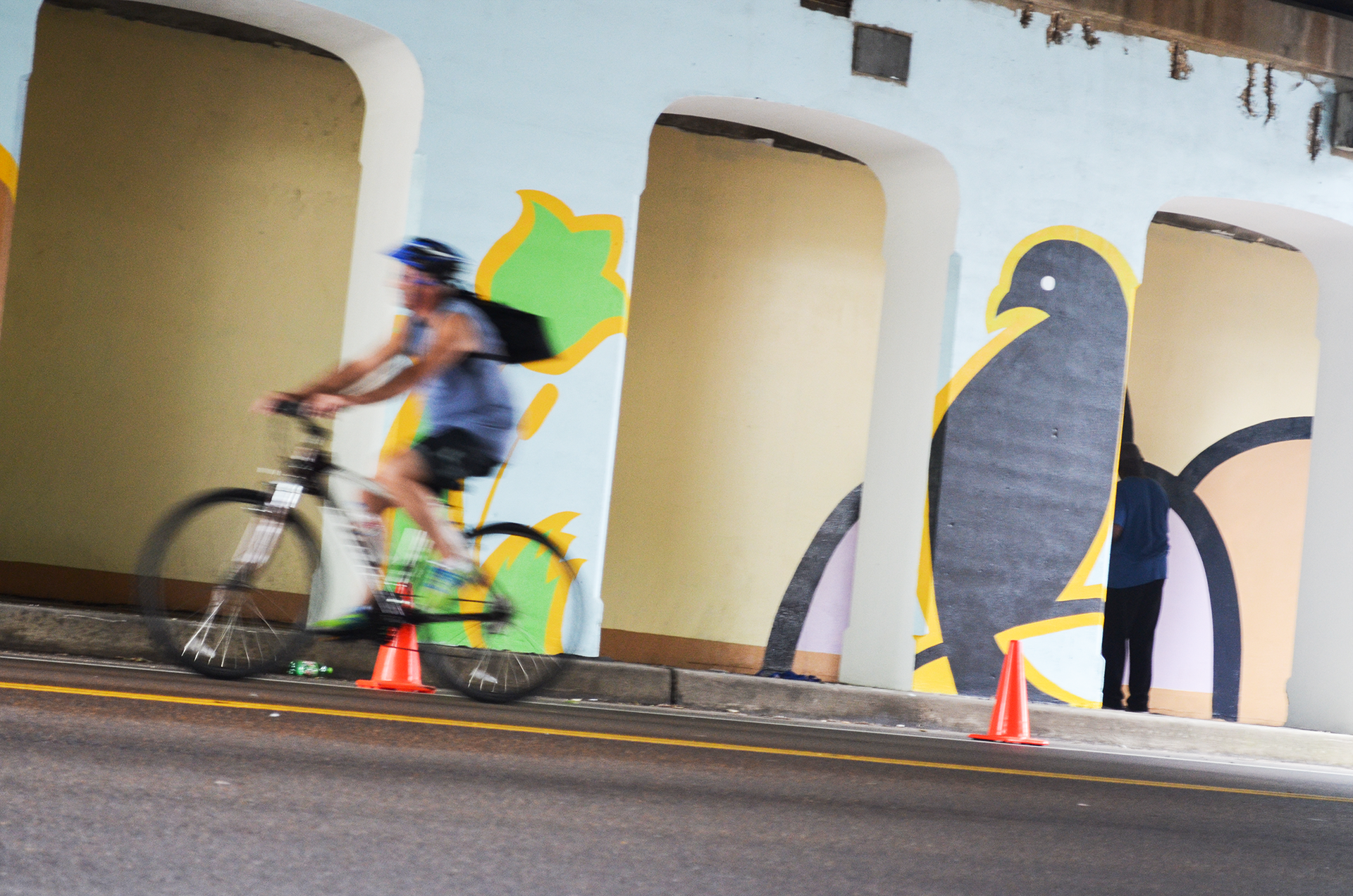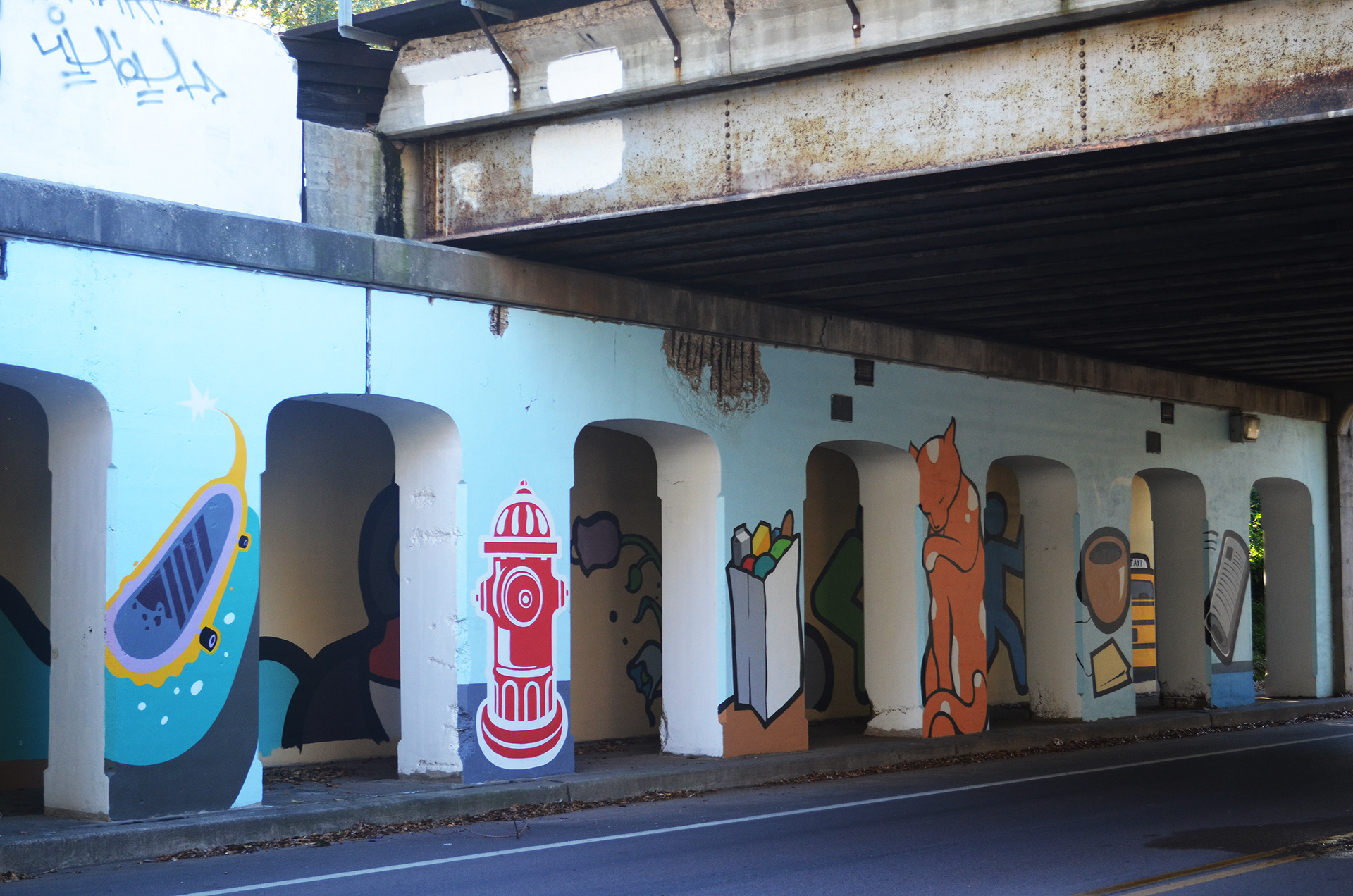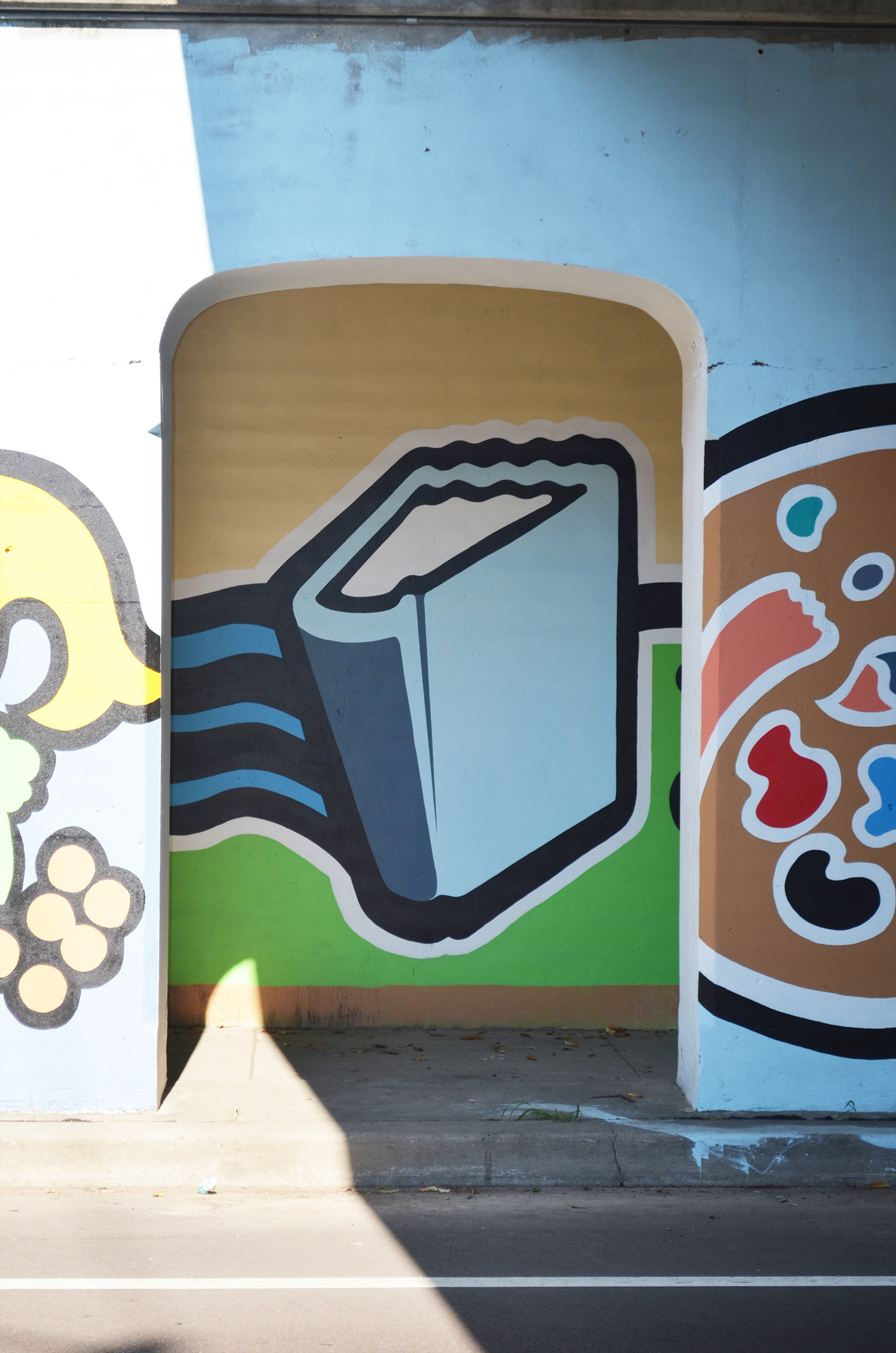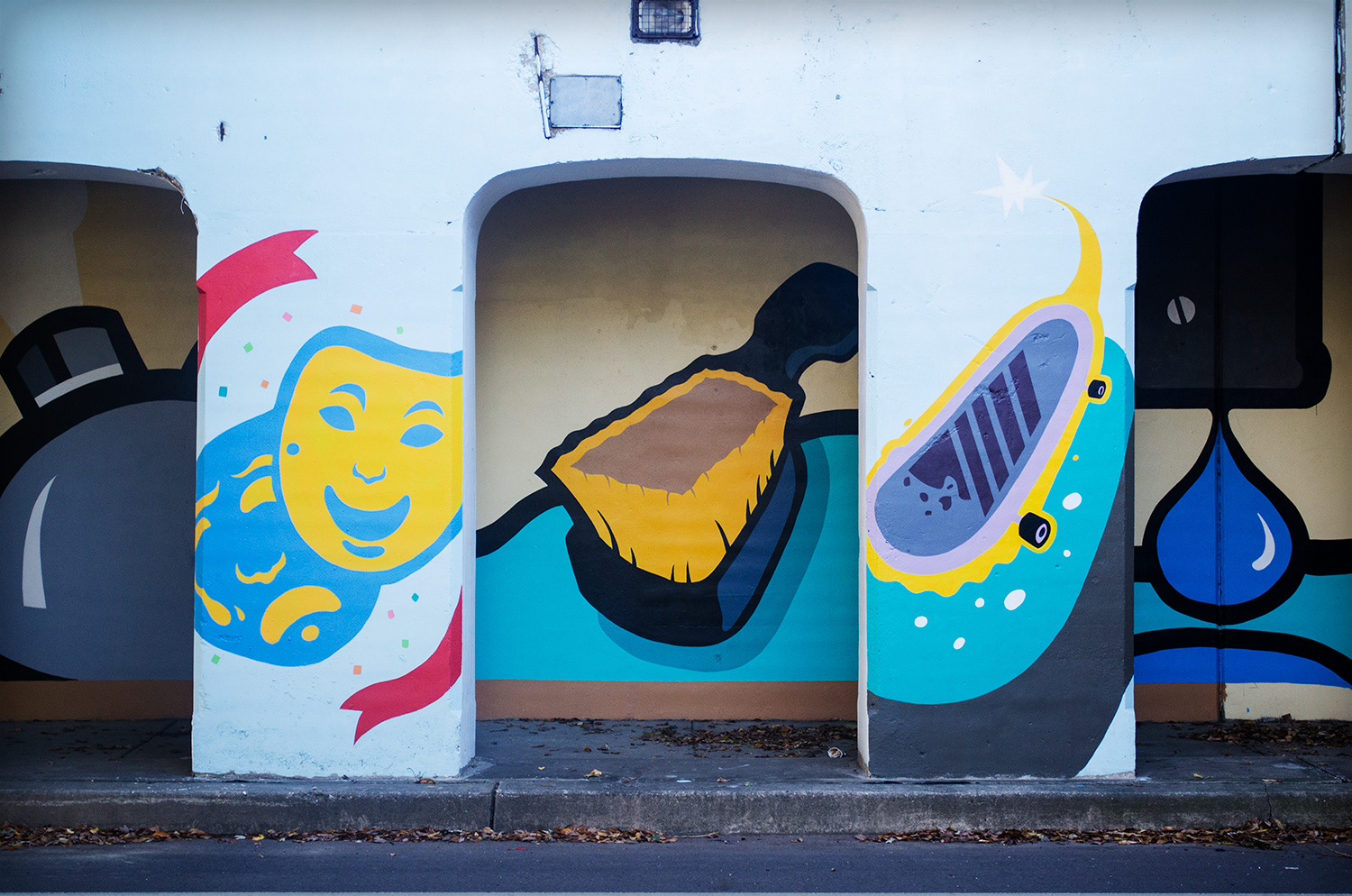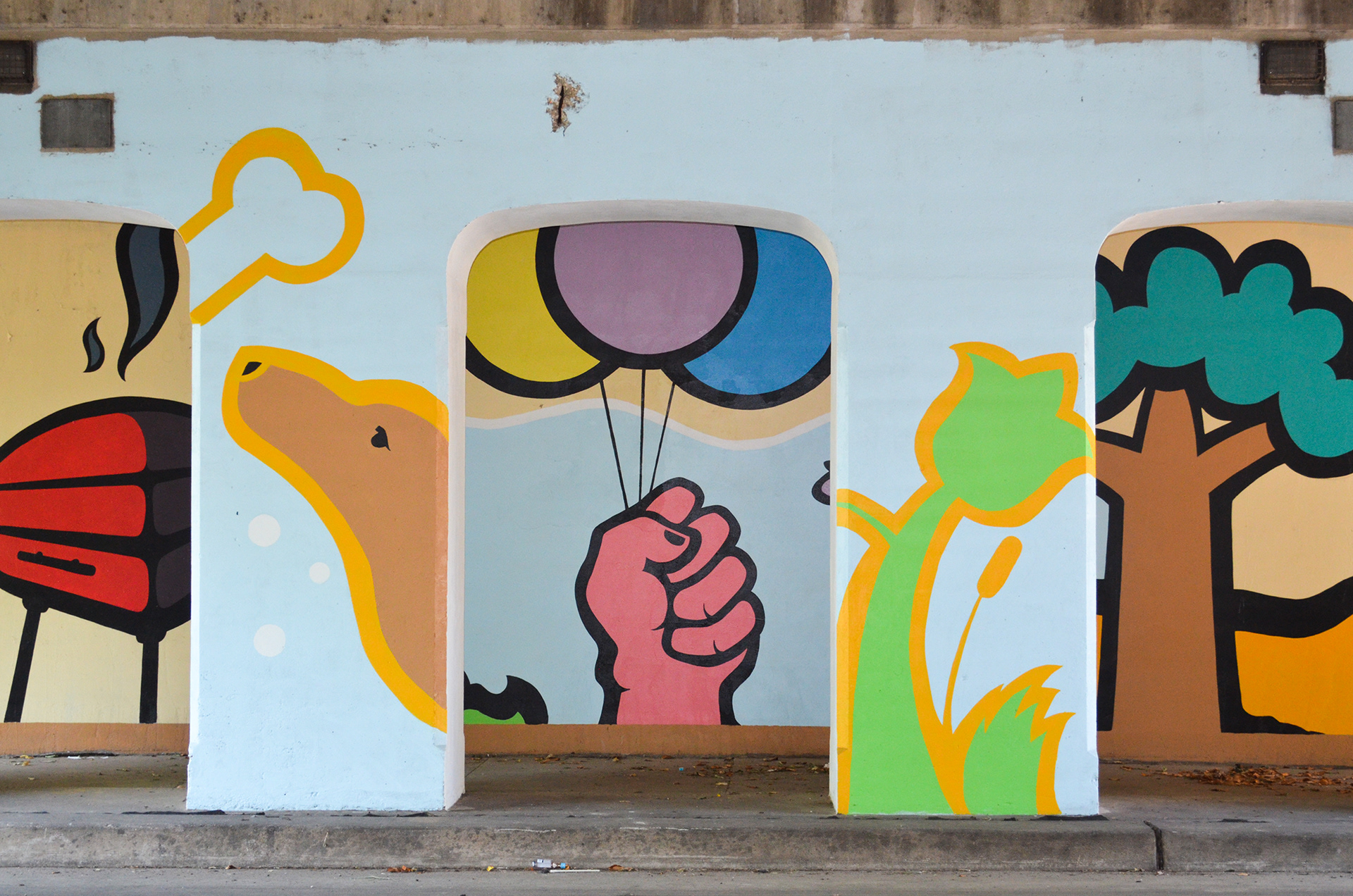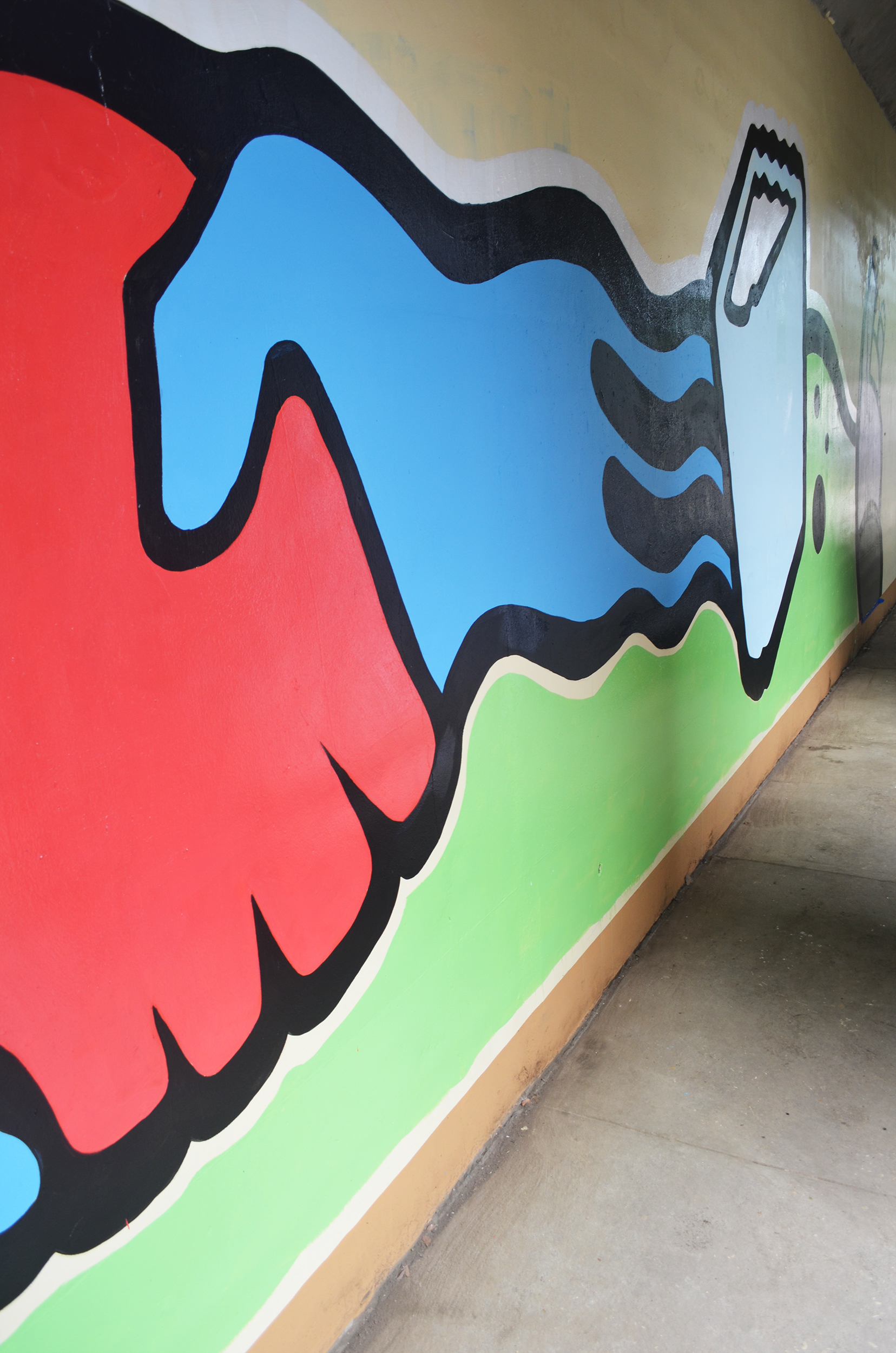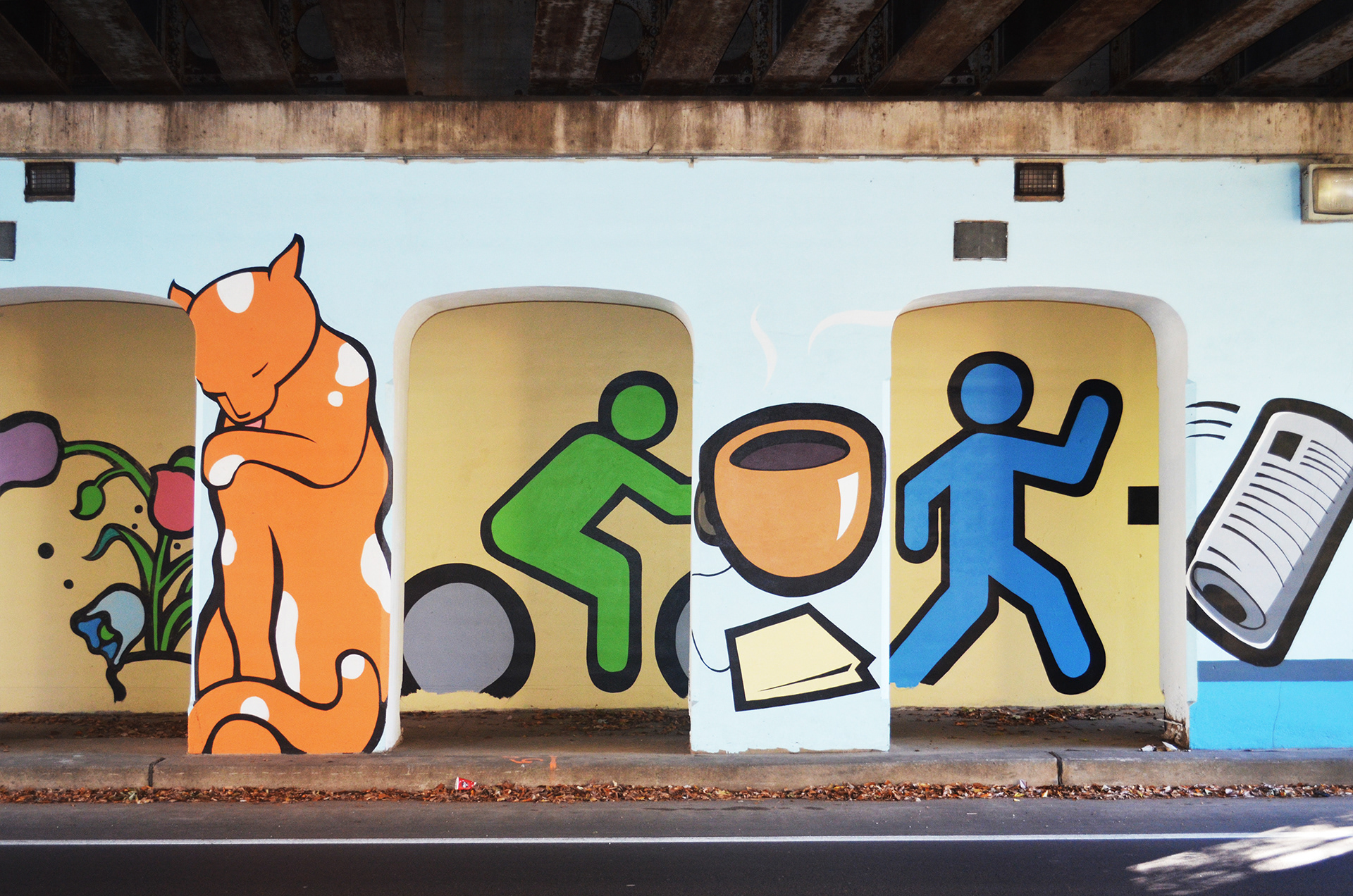 Carl E. Moore, Jamie Steward, Lurlynn Franklin, Chere L Doiron
Andy Ashby, Kristan A. Huntley, Brad Gilmer
June Hurt, Kristan A. Huntley, Mark Morrison, Eric Harris, John & Tyrina Browning, Colby Spencer, Beverly Cooper, Edward Greene, Court Ogilvie, Asuka, Vincent and Evan Yow, Demetrius Boyland, Damien KovariK, Miles Kovarik, Linley Schmidt, Johnathan McCarver, Rena G. Sawyer, Jeff Sawyer, Wes Williamson, Caroline Thorman, Kelsey Norton, Miranda Keough, Sam Raynor

Cooper-Young Community Association, Bartlett Mobile Wash, Sherwin-Williams, Eclectic Eye, Inbalance Fitness Personal Trainer Studio, National Historic District Central Gardens